9 December, 2001
Dec 9th- Headed Home (Sorry this entry came so late)
Our work is finished, so we are heading home. It is time to leave this great white continent. I have had the experience of a lifetime that I will never forget. I remember the day some years back when I thought, "I must go there!" The longing to see this great place never yielded. Now after reaching my goal and being immersed in it for all these weeks, I am more in awe of this continent than ever. It amazes me everyday that my dream came true!
This has truly been a most wondrous experience. I saw and did more than I ever imagined I would. I am most fortunate to have been given this grand opportunity and will cherish it always. Antarctica will forever remain in my heart!
Thank you all for sharing in my adventures. I have enjoyed writing and sending images of my time on the ice. I appreciate all of the emails and questions that I received. I am looking forward to seeing the smiles on your faces when I can share my adventures with you in person.
It is now time for me to begin the long journey home. It will be bittersweet leaving, for I know that I will not see this place again for a long while. This experience has shown me that perseverance and dedication help to make dreams happen. Life is exciting and rewarding when you can work towards challenges that you create for yourself. I look forward to setting my sights on a new goal. What's next after this? We'll see…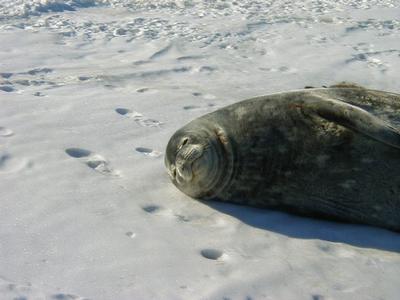 More pictures of seals!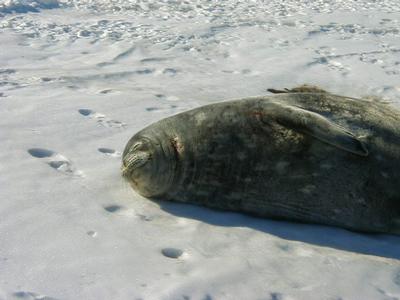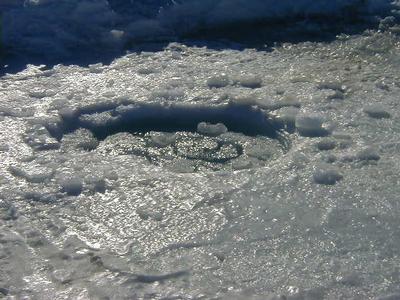 An ice hole drilled by scientists. The seals like to use it to come up on the ice.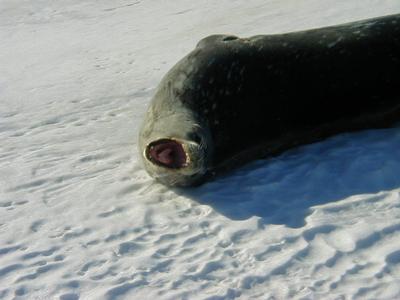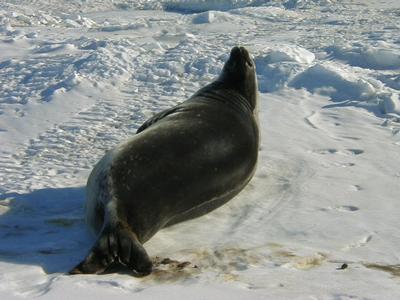 Goodbye Antarctica!!
---
Contact the TEA in the field at .
If you cannot connect through your browser, copy the TEA's e-mail address in the "To:" line of your favorite e-mail package.