8 August, 2000
8/8/00
Day 2 of orientation at CRREL, (Cold Regions Research and Engineering Lab) in New Hampshire.
Tuesday
The day was spent discussing topics like journal entries, safety during our time at the various stations and roles and responsibilities we have as a TEA. We were treated to John Wrenn's presentation. John is from LSU and a co-PI on the Antarctic Cape Roberts Project which was investigation sea floor sediments of the Ross Sea.
The project was a multinational effort lasting over the past 3 summers involving teams from the US, Italy, New Zealand and France drilling sea floor cores and analyzing the sediment for various fossils, both plant and animal with the goal of dating the events and using the sediments to characterize the existing past climate.
----------
Get your own FREE, personal Netscape Webmail account today at http://home.netscape.com/webmail/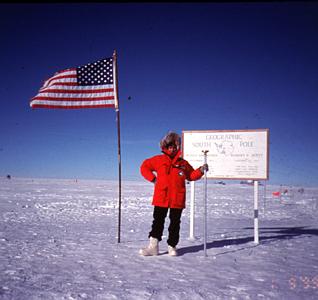 august 8 ship on ice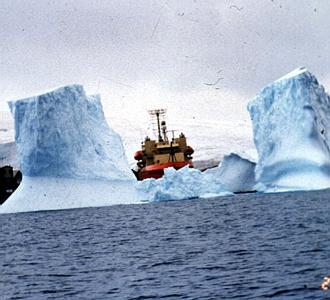 ship on ice
---
Contact the TEA in the field at .
If you cannot connect through your browser, copy the TEA's e-mail address in the "To:" line of your favorite e-mail package.