13 July, 2003
I'm Sieving in the Rain…Just Sieving in the Rain!
Today in Kotzebue
Rain, rain and more rain! We do need to wear our full rain gear every time we sieve but it was exceptionally cold and rainy.

What Science Is Happening?
Just like firefighters, we wait for the bell, in our case the phone. As soon as the "call" comes, we jump into our rain gear and run to the lab to sieve mud. Will, Steve and Max went out on the boat and did some mud grabs. Melinda, Kate and I sieved and sorted mud.

Classroom Connections:
Below there are pictures of buildings in Kotzebue. Tell me what you notice about the buildings here, that is different than the buildings where you live.

Links

Learn more about our project here
View curriculum for this project, "Ask a Scientist" and learn about other Arctic Real Time research at Arctic Alive
City of Kotzebue Webpage
Listen to the local radio station KOTZ live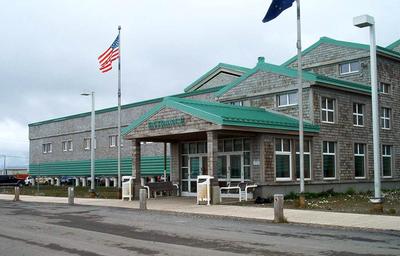 1. Picture 1 - observe carefully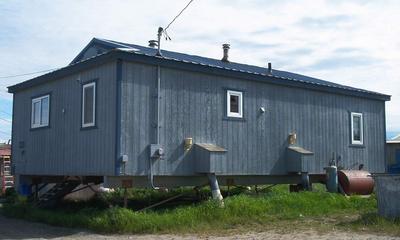 Picture 2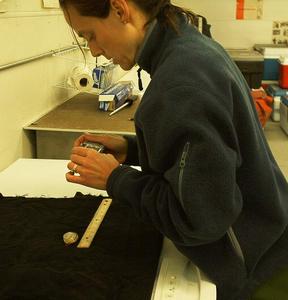 Melinda Reynolds photographing a maya clam sample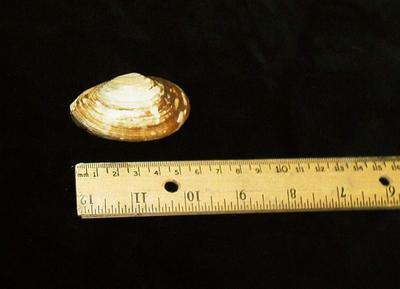 One of the bigger clams recovered.
---
Contact the TEA in the field at .
If you cannot connect through your browser, copy the TEA's e-mail address in the "To:" line of your favorite e-mail package.