21 April, 2002
Weather
Cloudy, Afternoon flurries, High 32, Low 15
What Did I Do on My Spring Vacation?
Today was my last "vacation day" in Fairbanks. To
visit areas outside of Fairbanks, people are
encouraged to use 4 x 4 vehicles due to gravel roads
approximately 80 miles outside of town. Last night, I
drove an hour east to visit Chena Hot Springs for one
last time and today, I went an hour south to visit the
Ice Classic in Nenana on the Tanana River. Driving
home from both areas, the downpour of thick snow
brought back memories of my road trips home from
college during winter vacations.
__________________________________________________
Do You Yahoo!?
Yahoo! Games - play chess, backgammon, pool and more http://games.yahoo.com/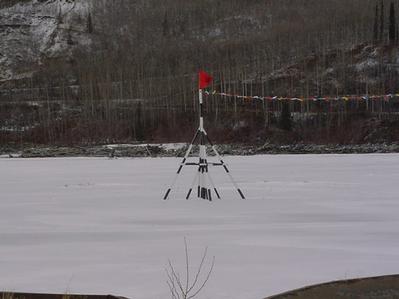 1. Approximately 15 feet tall on the frozen Tanana River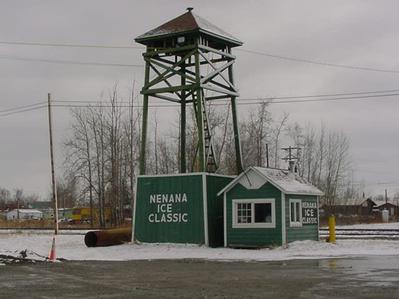 2. Tower with attached cable and clock - when the ice breaks, the tripod will fall pulling the cable. The cable will stop the clock and alarm the siren.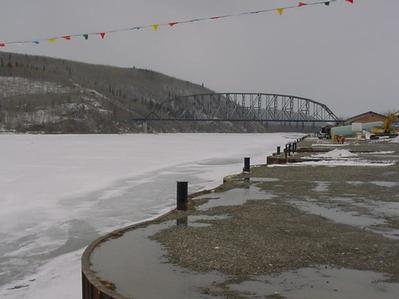 3. Notice the bare ice on the edges - looks like the tripod will go down any day now.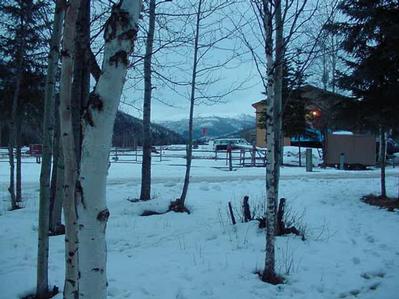 4. Chena Hot Springs at 10 pm
---
Contact the TEA in the field at .
If you cannot connect through your browser, copy the TEA's e-mail address in the "To:" line of your favorite e-mail package.