2 November, 2000
FYI answer for 11/01/00
Right now it is the fall season in the Northern Hemisphere and the spring season in the Southern Hemisphere.
Antarctica is going into its austral summer. This means that the Earth's tilt on its axis gives Antarctica 24 hours of sunlight.
It was as light when I went to bed as it was when I awoke this morning. The only difference was that instead of the sun being on the left out my window, this morning it was on the right out my window. This is going to take some getting used to, and eye coverings, in order to sleep.
I was the student instead of the teacher today. I went to Trash Class, Safety Outdoor Lecture, Snow Machine Training, and Spryte Driver's Education. I now know how trash is supposed to be sorted and why, when and where I can and cannot go wandering around and if I can go alone or have to take a buddy, how to start and run my own snowmobile, and how to start and operate a snow tractor. Everyone who comes to Antarctica must take the class on trash and the SOL (Safety Outdoor Lecture), but only those who will be operating snow machines and Sprytes have to take those trainings.
There are still more responsibilities that I must complete between now and Tuesday. I've been here for two days and this is still part of the planning step in my research experience. I have met many others who have come to McMurdo for this planning step and will be going on to other remote field sites and to the South Pole.
FYI
McMurdo Station is a ___________ _____________ base, but anyone who will go to the South _________ or other field sites comes through here fisrt.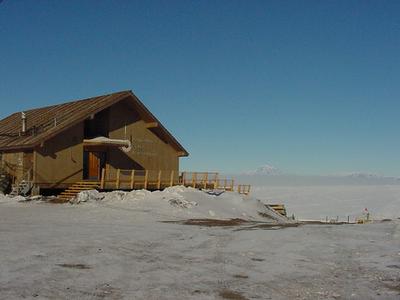 I'm here!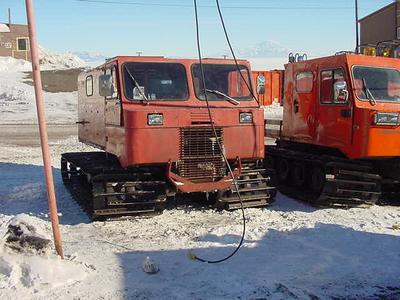 I have a driver's license for this and I'll use it!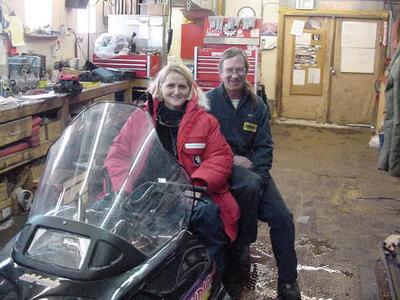 Watch out McMurdo, Miss Krysl has her own Skidoo
---
Contact the TEA in the field at .
If you cannot connect through your browser, copy the TEA's e-mail address in the "To:" line of your favorite e-mail package.