4 June, 2004
Meet with Yo: T-3 days
Today was the last official day of school - always a bittersweet event. This afternoon, I met with Yo to discuss the parcticulars of the project. (Yo is managing a zillion different projects, and was generous with his precious time.)
The preparation for the project is complete. Materials and equipment have been shipped or ordered and will be waiting for us in Fairbanks.
Earlier this spring, Yo and I were talking about running another experiment to measure the amount of pollution coming into the Toolik Lake from the air. We were going to borrow equipment from a researcher and colleague of Yo's from University of Iowa; time was too tight, however, and the learning curve for the equipment too steep. (The reason: the concentration of airborne pollution is too low - Sounds good to me !)
Instead, we will measure the amount of pollution found in various locations and, time permitting, from various parts of the Arctic food web (e.g., tussock, musk ox fur, etc.)
--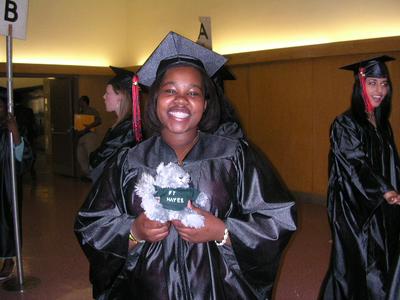 P.S. Today was the graduation for some of my students too! An exciting new adventure begins for them!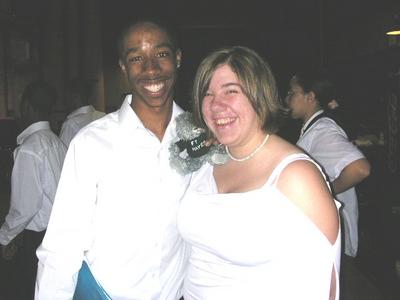 ---
Contact the TEA in the field at .
If you cannot connect through your browser, copy the TEA's e-mail address in the "To:" line of your favorite e-mail package.