21 November, 2001
Nov 21st- A Trip in a Helicopter!
Two exciting days in a row! Today was my first helicopter ride ever. It was absolutely amazing! I thought that I would be afraid, but I wasn't at all. The views were utterly stunning.
We went to the Mawson Glacier to install a seismic station. The ride in the helicopter took an hour and twenty minutes. I saw everything from icebergs to seals! The best way for me to explain this day is with pictures. Enjoy!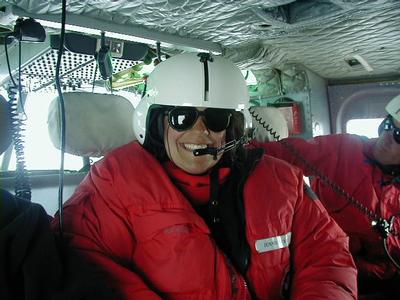 My first helo trip!

Tim and Don with me on the helo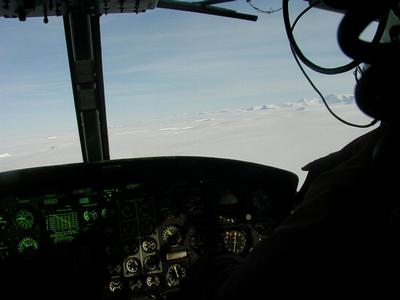 The cockpit

An iceberg!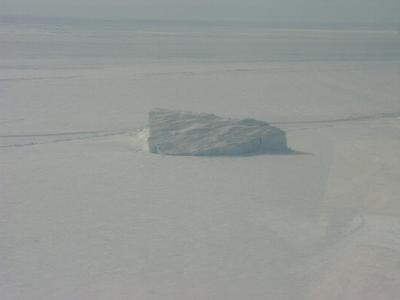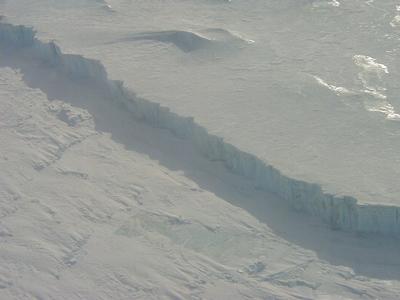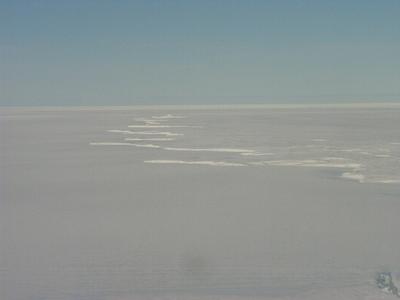 The ice tongue of the Mawson Glacier

A closer view of the ice tongue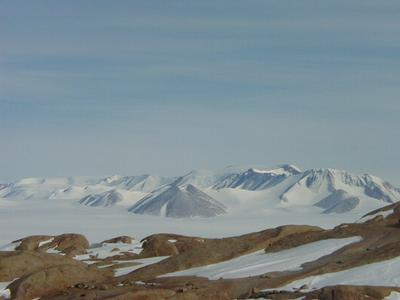 A view from the helo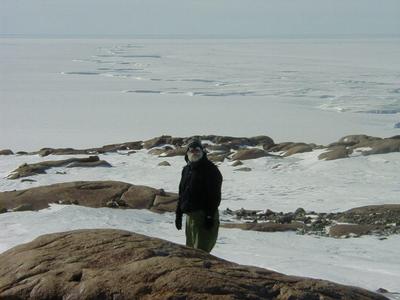 Don in front of the ice tongue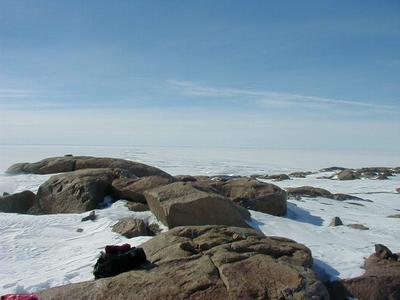 A view of exposed rock at the site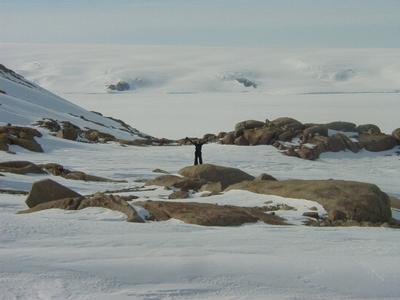 Tim, King of the World!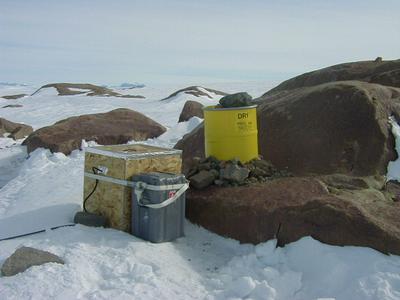 Our finished seismic station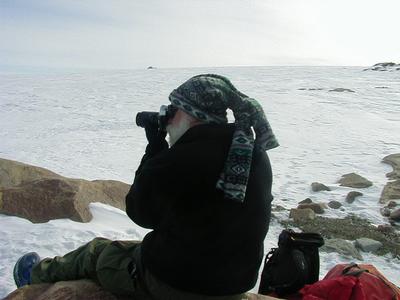 Don captures a moment on the glacier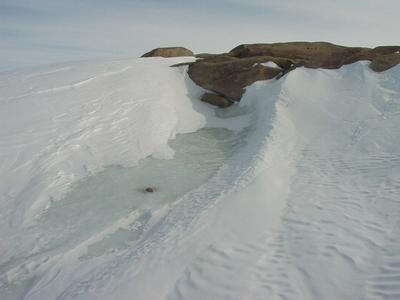 More scenery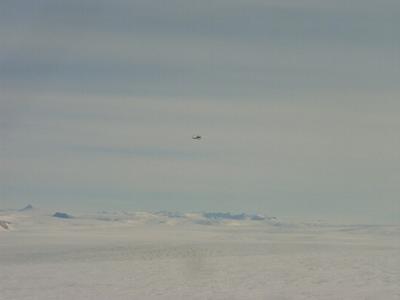 The helo returns to pick us up!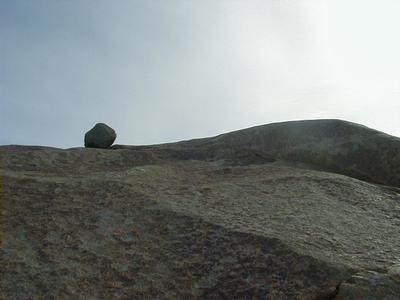 A loney rock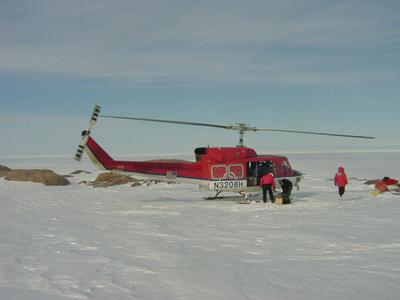 Getting ready to head home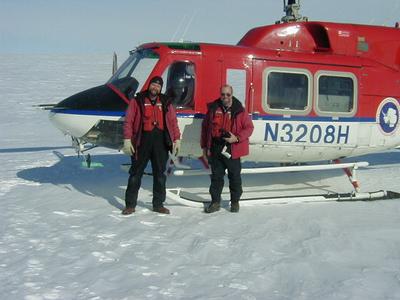 Our pilots, Barry and Greg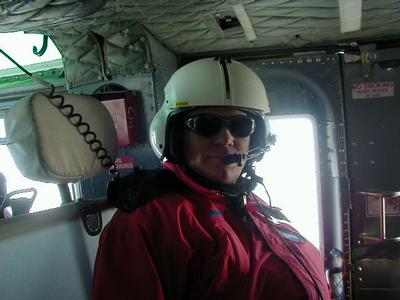 Our helo tech, Brian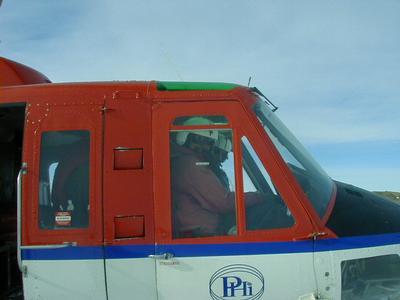 Happy pilots!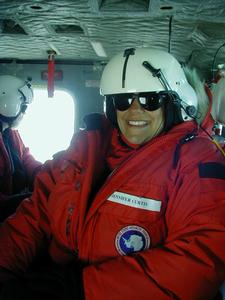 A great day!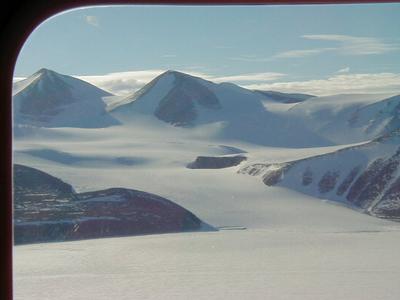 A view from the helo on the way home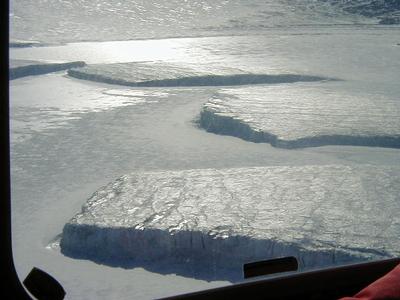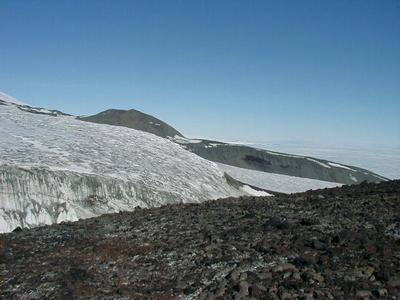 I love Antarctica!
---
Contact the TEA in the field at .
If you cannot connect through your browser, copy the TEA's e-mail address in the "To:" line of your favorite e-mail package.