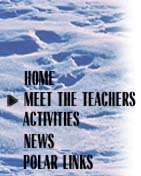 4 July, 2003
After a brief tour of the ship, everyone gets right to work since there is much to do before we head north to the Arctic Ocean. Equipment has to be removed from the shipping crates, the laboratory areas need to be set-up, and finally, everything needs to be secured.
During breaks, I walk around the boat and the dock to observe some fascinating wildlife including jellyfish, seabirds, and Bald Eagles.
In the evening, we head into the nearby village of Unalaska to enjoy the parade and the fireworks display along the beach. The parade is a collection of vehicles, 4-wheelers, and people that throw candy to the spectators. And the fireworks do not begin until midnight since it takes that long to get dark at this latitude. Most everyone observes the show along the water's edge where numerous bonfires contribute to the festive mood of this 4th of July.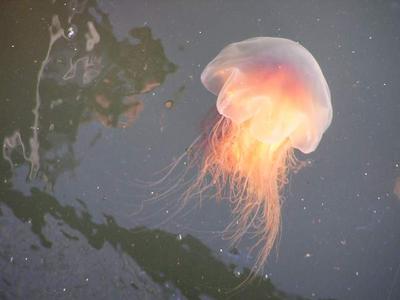 Dutch Harbor jellyfish.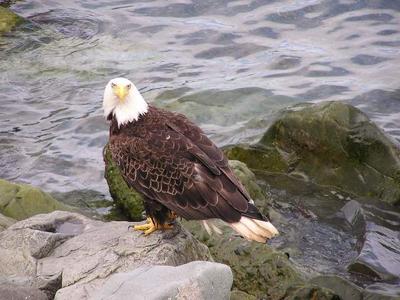 Bald Eagle.
---
Contact the TEA in the field at .
If you cannot connect through your browser, copy the TEA's e-mail address in the "To:" line of your favorite e-mail package.